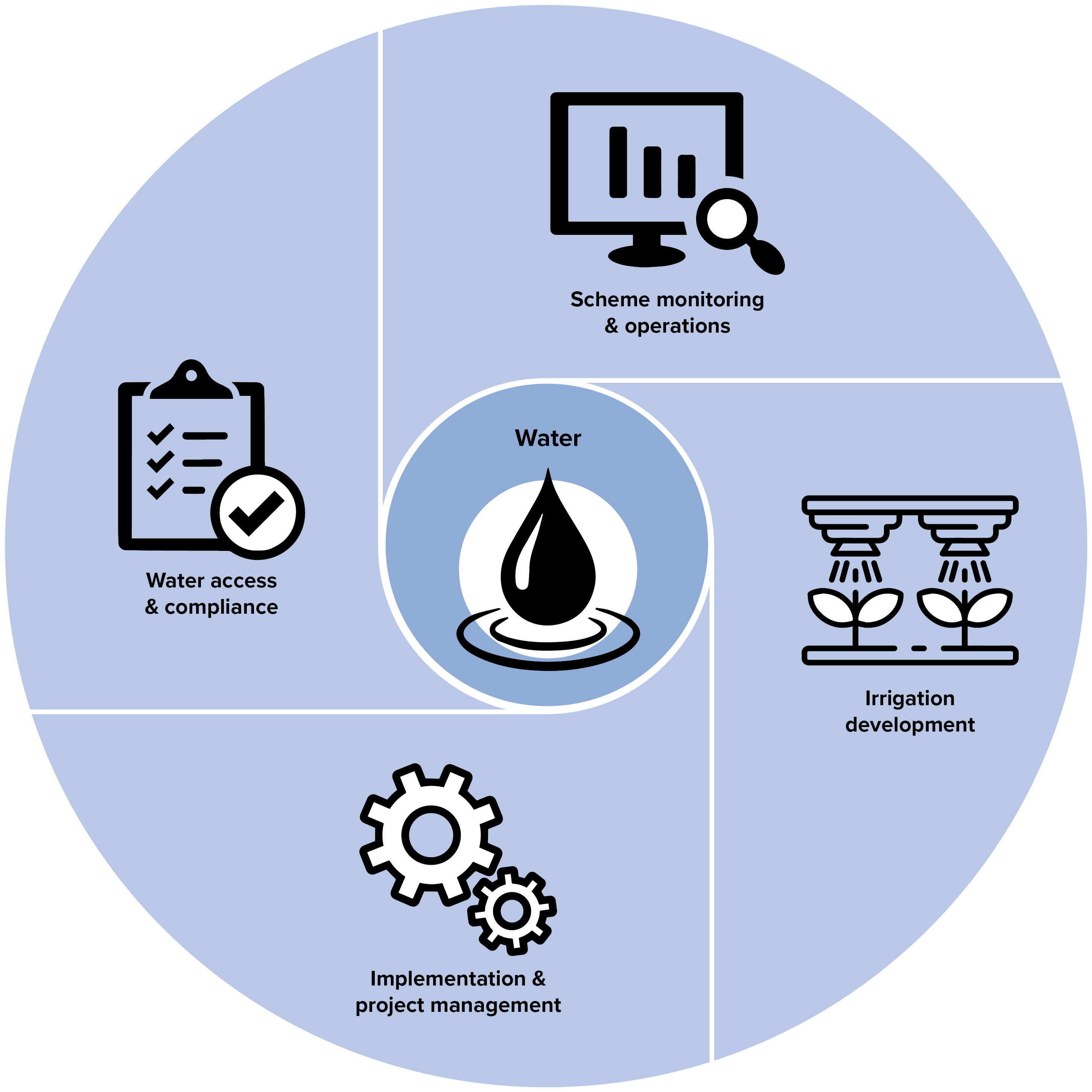 MERGER ANNOUNCEMENT:
HydroPlan joins Pinion Advisory!
On 1 January 2022, respected Irrigation and Water Engineering firm HydroPlan joined Agribusiness, Water and Environmental Consultancy Pinion Advisory.
HydroPlan was established in 1985 and has grown to become one of Australia' largest independent irrigation and water engineering consulting firms. HydroPlan specialises in the design, documentation, and construction management of irrigation projects across Australia and internationally.
The HydroPlan team provides services to farmers, water utilities, sporting clubs, local and state government, architects, developers, and engineers.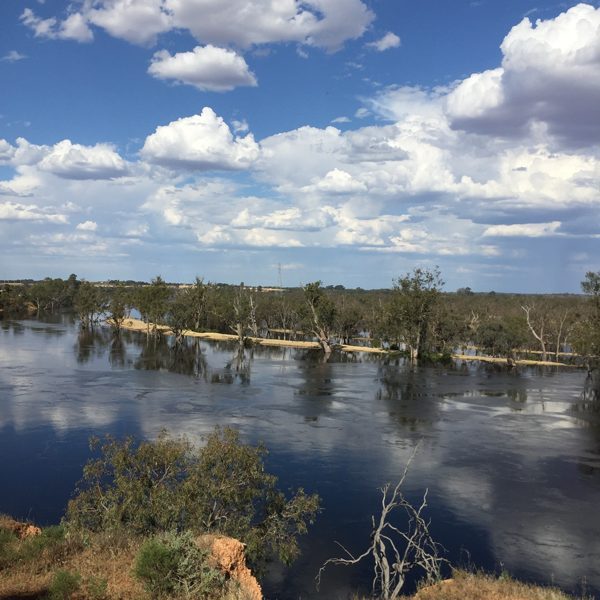 Water Resources
Providing our clients with the most appropriate and beneficial outcome for their specific needs in a timely and cost effective manner
This may range from achieving an urgent fix to a complex problem on a limited budget, right through to a long term and staged strategy for a major project with lots of collateral outcomes needing consideration.
To achieve this objective our team provide a strong set of skills, a collaborative approach, and the networks that support that collaboration. This means any assignment we take is not treated in isolation and has a considered and integrated approach.
Our key areas of expertise are:
Developing on farm irrigation systems that are appropriate to the farming operations and provide the most agronomically, financially and environmentally sustainable outcomes
Developing farm water resource systems that consider the on going needs of farming operations under changing climate conditions
Farm dam design assessments and approvals carried out in a realistic, practical and cost effective approach
Working with the relevant stakeholders to investigate and develop the most appropriate regional irrigation scheme concepts, and then supporting the mechanisms to develop these in a cost effective and sustainable manner
Design and development of capital effective pump stations that are both energy and financially efficient and meet all of the needs of the systems they supply
Design and development of pipelines that manage the benefits between capital investment and annual operating costs
Carrying out assessments of existing irrigation systems to ensure they are appropriately operable and are agronomically and financially efficient and environmentally sustainable