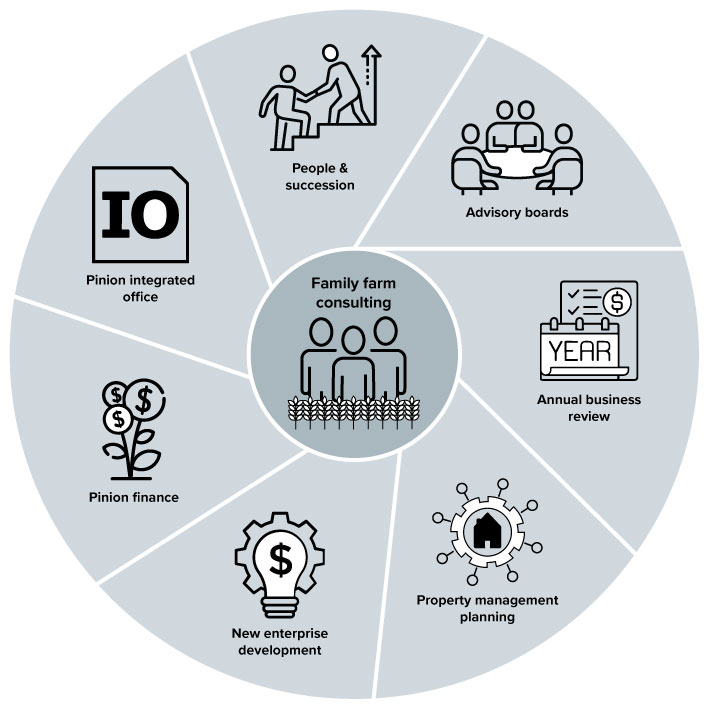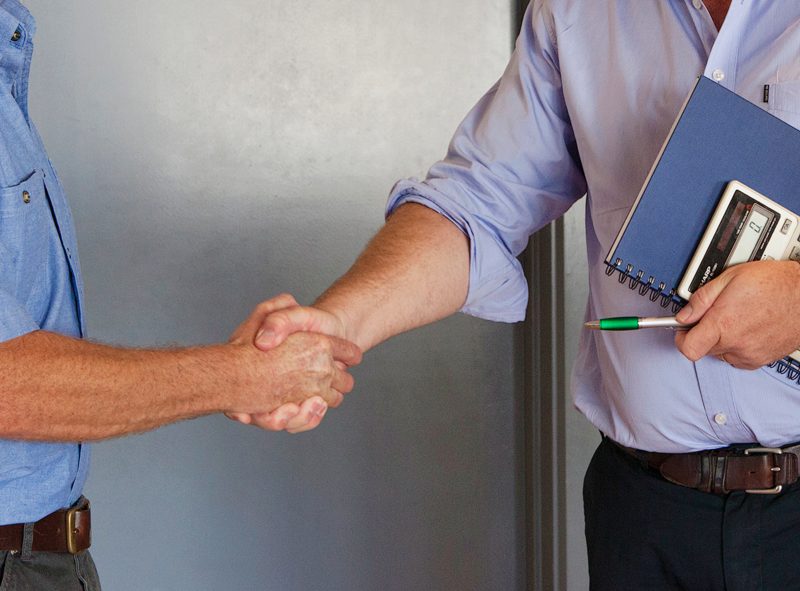 Advisory boards
Let us be a coach for your business
Our advisory board service is designed for farming businesses looking to enhance their business through clear direction, agreed culture, confident decision making and increased profitability.
An advisory board helps farm businesses by formalising intuitive management and implementing best practice business management and governance principles.  There is a strong demand for this service to assist farming businesses with succession, debt management, increasing accountability and business growth.
Our independence and whole of business focus enables us to give rounded advice that is tailored to your individual situation.
Annual business review
Set yourself up for success in the year ahead
Our annual business review service is for farmers and small business owners who are feeling bogged down working in their business, rather than working on their business.
The annual business review is a dedicated time to review the previous year and make strategic plans for the year ahead. We can assist with collecting and analysing business benchmarking data to enable informed discussions and decisions to be made.  An independent consultant will chair a group meeting with your team of family and/or business members to review your business.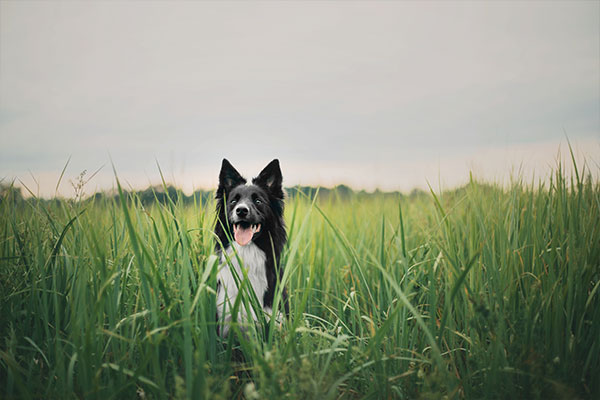 Property management planning
Increase farm productivity and management efficiency through strategic property planning
Our property management planning service takes an integrated and practical approach to farm planning, combining our experience in the management of crops, livestock, natural resources, people and business finances.
Property management planning is important for both the family farm and the corporate farming enterprise. The way a property is designed, enhanced and managed can have a significant influence on productivity and management efficiency.
New enterprise development
Take the risk out of new enterprise developments
Our team can help you to identify, analyse and implement new enterprise opportunities that will enhance the profitability and resilience of your business. Our team of production specialists, agribusiness consultants, water engineers and environmental compliance advisors can help you to make informed decisions and support you with making it a reality – be it financial analysis, business cases, soil assessments, environmental approvals, production advice or water developments.
Call 1300 746 466 for more information.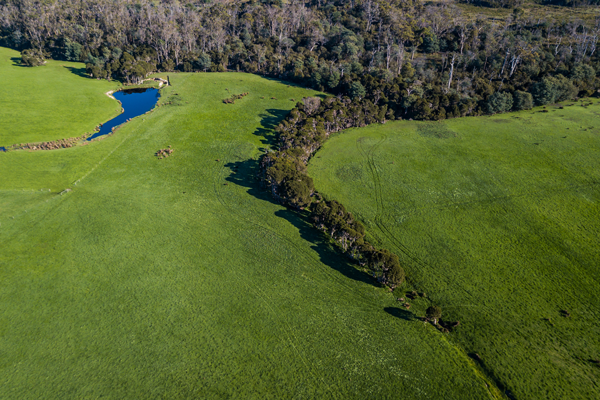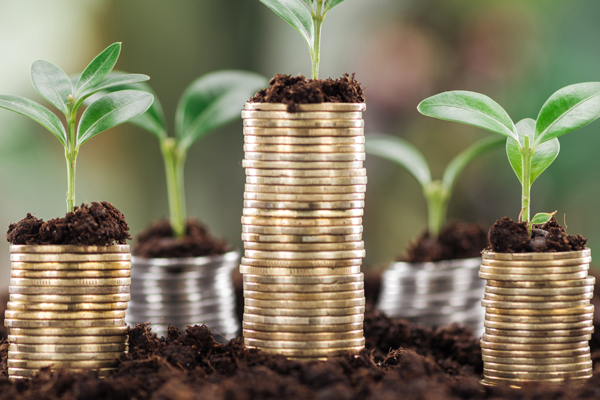 Pinion finance
Make sure your business has the most appropriate, cost-effective finance solution available
Being on top of your finance requirements is paramount for a progressive agribusiness. The ability to take advantage of investment opportunities quickly, is linked to having the correct finance facilities and approvals in place. There are a lot of moving parts in finance and it pays to have a professional on your side, to help you navigate and understand what's on offer. The Pinion Advisory team has significant experience in negotiating and facilitating finance outcomes that best suit the client's individual business.
Pinion integrated office
Bridge the divide between farm data and business management decisions
Farm operations generate a river of data, however, that river can create a divide between important business insights and operational action. Often, your agribusiness data is not available when you need it, takes too much time to compile, or is hard to compare in a standardised way. Our Pinion platform connects management with financial and operational data to make better choices, more quickly.
Pinion's integrated office (Pinion IO) platform is coming soon to Australia. Want to know more about what Pinion IO can do for your farm?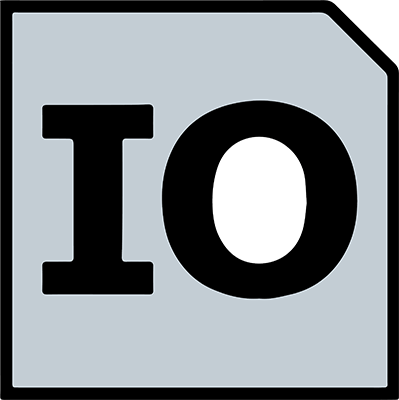 People and succession
Practical, independent and reliable services to improve farm productivity and workplace satisfaction
We work with farm owners, managers, families, and employees throughout all stages of their farming career. Our services focus on two integrated pillars – culture and operations. Culture underpins a productive and happy workplace with a focus on communication, productivity and personal growth. Operations are the requirements of employing people such as safety, recruitment and induction. Our team provides a practical, independent and reliable service which aims to improve team productivity and workplace satisfaction.