Enterprise analysis
Could your livestock enterprises be more profitable?
Our experienced consultants will work with you to better understand the financial side of your business and the profitability of the livestock enterprises you operate. We can help you analyse and identify opportunities to improve profitability, conduct  reviews of species (e.g. sheep vs cattle), enterprise types (e.g. wool vs meat vs milk etc.) and enterprise objectives (e.g. breeding vs finishing) to improve alignment with your business goals.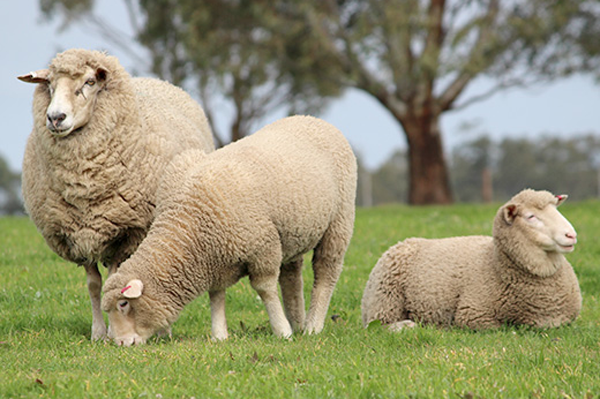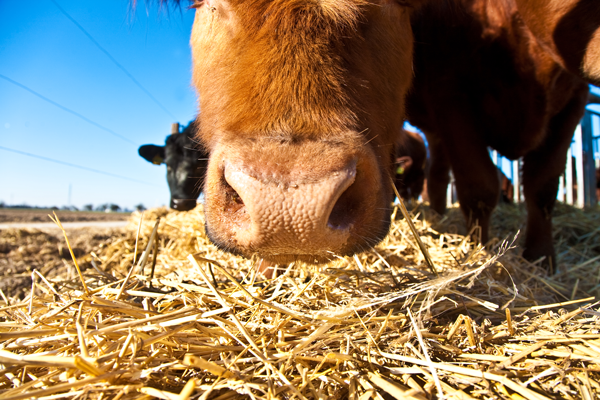 Feed budgets
How much feed will you need and when?
Opportunities for increased profitability are often linked to optimising the output and utilisation of your feedbase, through feed budgeting, grazing and pasture management.
Let us help you to plan ahead and manage risk by determining appropriate stocking rates and developing feed budgets. This will ensure you build fodder reserves for months when pasture growth slows, have sufficient and appropriate quality feed for different classes of livestock, secure supplementary feed in advance, and make timely destocking / restocking decisions.
Our team of livestock consultants will work with you to develop feed budgets and coach you and your team to develop valuable pasture measurement and management skills.
Pasture and grazing management
Increase stocking rates through better grazing management
Pasture management is a fundamental skill that determines the profitability of pasture based grazing systems as the key driver of stocking rate. Let us work with you to ensure you are making the most of your feedbase by growing more, improving feed quality and achieving high utilisation rates. We can also assist with developing farm nutrient budgets, conducting soil testing and implementing integrated pest management solutions.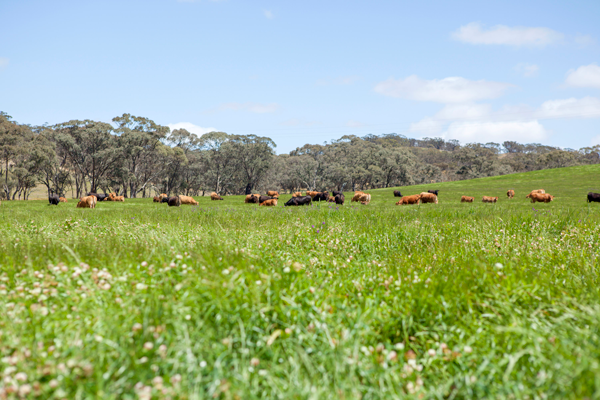 Pasture Principles
Turn theory into practice

Pinion Advisory has a strong track record of working with producers and supporting them to develop best practice grazing management skills.
Pasture Principles has been developed by Pinion Advisory and provides a group training environment for farmers to learn the guiding principles of pasture management.  The program is suitable for producers involved in the sheep, beef and dairy industries.  Pasture Principles is a seven-day program including theory and on farm coaching sessions, delivered within a 12-month period, with sessions aligned with key seasonal pasture management timeframes.