Farm business
Build the knowledge and skills in your team to enable practice change
Pinion Advisory has been working with farm businesses to build their capacity to adopt improved practices for many years. We understand that gaining knowledge isn't always the solution, and to implement a change in your business it may require skill development and coaching for you and your team.
We offer a broad range of online and in-person training and coaching options, including discussion groups, short courses and one-on-one tailored support.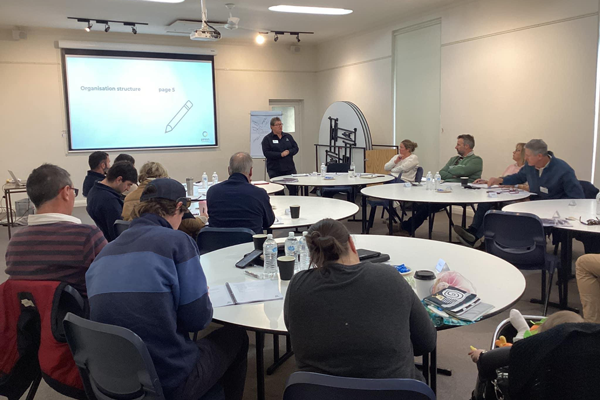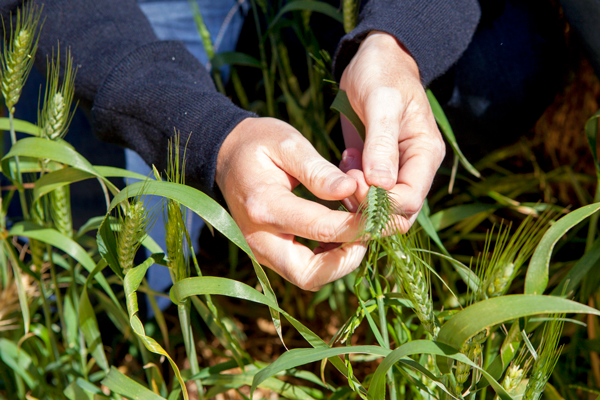 Industry extension programs
Supporting industry to adopt best practice
Pinion Advisory has a strong track record of researching, developing and implementing successful industry extension programs across Australia.  Our team have practical experience in the production and business aspects of many different rural industries, and when combined with the skills of our adult learning specialists, extension staff and competent project managers, it creates a recipe for successful industry extension programs.
We work nationally with many industries, as well as at a State or regional level, providing program design, technical delivery, program and project coordination, group facilitation, event management, monitoring and evaluation and communication services.
Production research
Supporting industry development through research, experience and innovation
Our team of production advisors and researchers have been working with industry organisations, producer groups and individual businesses for many years to identify production issues and trial new varieties, management practices and technologies. We can assist with scoping research projects, trial design, field work, data analysis and interpretation, reporting and communicating results to producers and other stakeholders.