Viticulture
Independent viticulture advice with a whole of business approach
If you're finding modern production systems increasingly complex and need that extra level of support and advice, you will benefit from our specialised horticultural advisory services. From site selection and vineyard layout, to agronomic advice, recycled water irrigation options and winery waste management, our multidisciplinary and experienced team are here to help.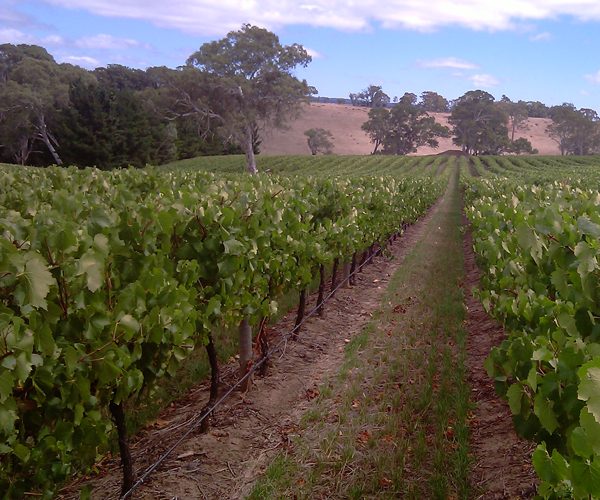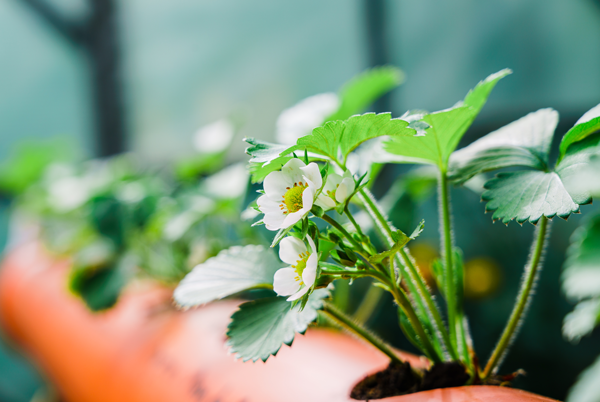 Berry fruit
Reduce risk in your berry operation
Our team has experience in both hydroponic and substrate growing systems. We can assist with feasibility studies, assessing financial performance, securing water resources, crop protection, sustainable management and reuse of waste products.
New crop development
Developing best practice for new crops
Are you trialing a new crop that has a limited track record in Australia or your region? We can work with you to develop and refine management practices to increase the chances of success.  We work with individual growers and industry groups to trial varieties and management practices to evaluate the potential of the crop in a new context.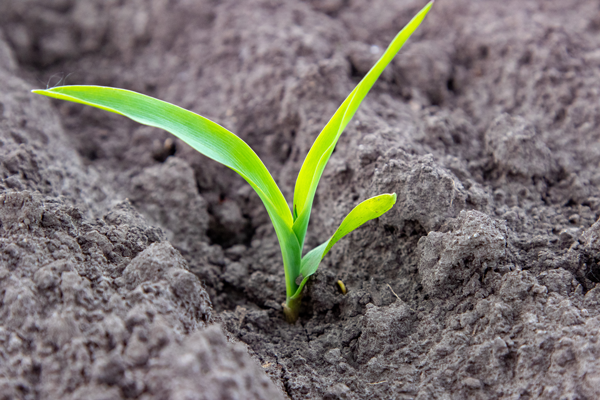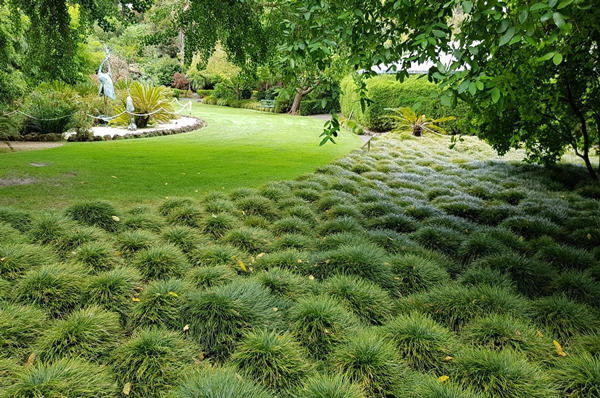 Amenity horticulture
Independent advice for turf and gardens
The team at Pinion Advisory have a strong track record in designing irrigation solutions for a wide range of turf and garden situations, including sports grounds, racecourses, botanical gardens, nurseries, vertical gardens, golf courses and more. Our multidisciplinary team can also support you with plant and soil nutrition advice, pest management and troubleshooting emerging issues.