Strategic planning
Take your business to the next level through clear strategic direction
Let us help you to map out a strategic plan for your business's future. This will help to make investment decisions easier and answer the tough questions. Where and what should we invest in? How could the external environment impact us? What does the future enterprise look like? Our team can support you in developing and implementing appropriate plans and governance systems to achieve optimal business objectives.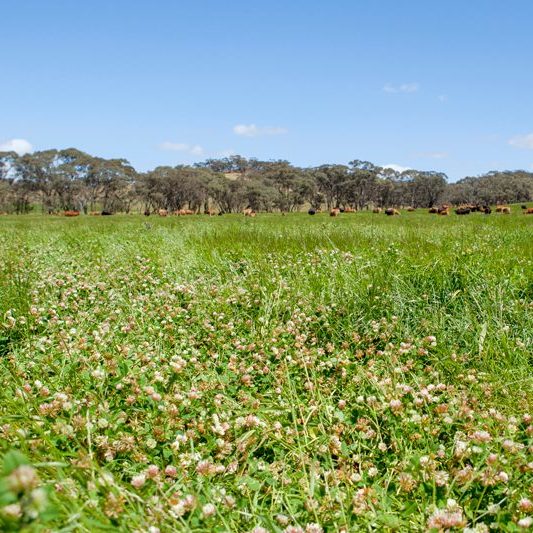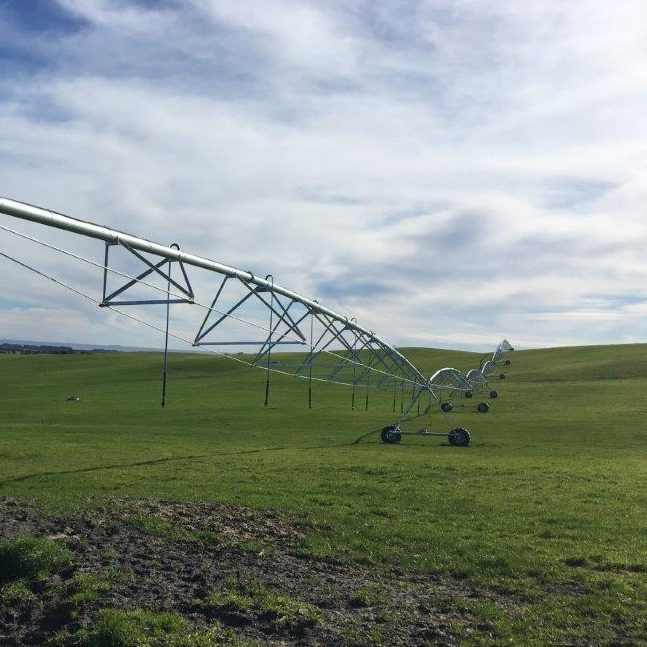 Economic feasibility
Make business investment decisions with confidence
Let us work with you to analyse enterprise options, new ventures or capital expenditure projects and make strategic and profitable decisions for your business, independently and robustly. Our team of agribusiness and agricultural specialists understand the opportunities and challenges corporate agriculture face, and can provide objective advice, based on experience and sound economic analysis.
Due diligence
Are you getting what you think you are paying for?
Our experienced team can reduce the risk of taking on new properties by independently assessing the resource base, infrastructure, production data, commercial potential and other factors that could impact an investment decision.  We can help to ensure that invested capital can create returns that are consistent with the investment mandate and desired return target.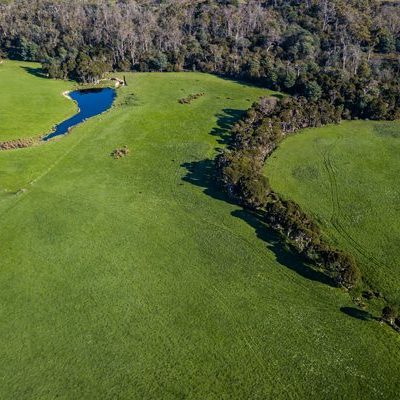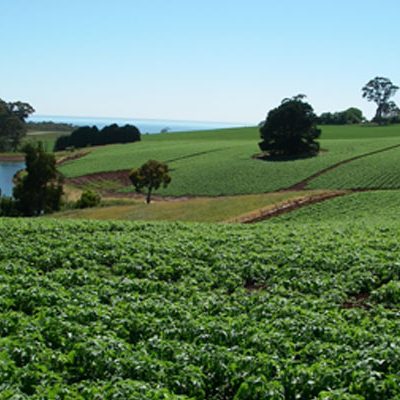 Property selection & screening
A match made in heaven
We can take the guess work out of property investment decisions, by helping investors find and assess agricultural properties that meet their investment mandate, ensuring that both operational and capital growth rates are achievable and aligned to expectations. This includes assessing the potential of a property and making sure assumptions are ground truthed and realistic.
Property management planning
Increase farm productivity and management efficiency through strategic property planning
Our property management planning service takes an integrated and practical approach to farm planning, combining our experience in the management of crops, livestock, natural resources, people and business finances.
Property management planning is important for both the family farm and the corporate farming enterprise. The way a property is designed, enhanced and managed can have a significant influence on productivity and management efficiency.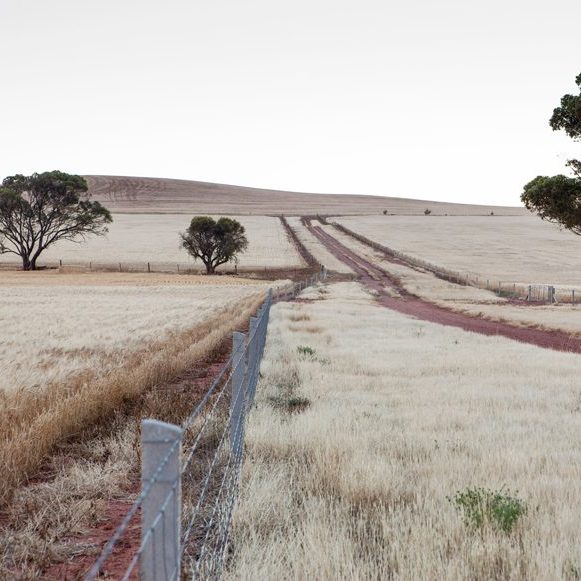 Property benchmarking
How does your business compare?
Let us help you to understand how your business is performing compared with other businesses in the wider area, as well as with industry standards.  We can benchmark agricultural production, as well as business performance indicators, such as machinery or contractor investment and labour. This process helps you to understand what your are doing well, and areas of your business you could improve to achieve greater profitability.
People and performance
Unlock the latent potential of your people and create functional workplace teams
We offer effective, proactive and committed support to help advance the people in your business with:
Coaching
Mediation
Team development