Agronomy services
Independent production advice with a focus on optimising gross margins 
Our team provide independent agronomic advice on a wide range of broadacre crops and pastures. Advice is customised to the specific needs of our clients, with a whole of business focus, rather than a 'one size fits all' approach.
If you're struggling with the complexity of modern cropping and need a sounding board to assist in decision making, you will benefit from our agronomy service. It's a bit like having a coach for your cropping program.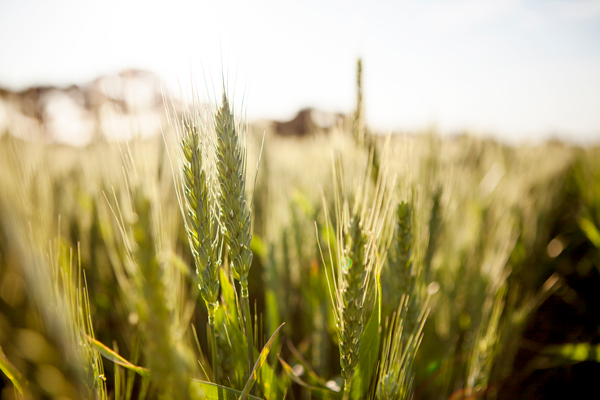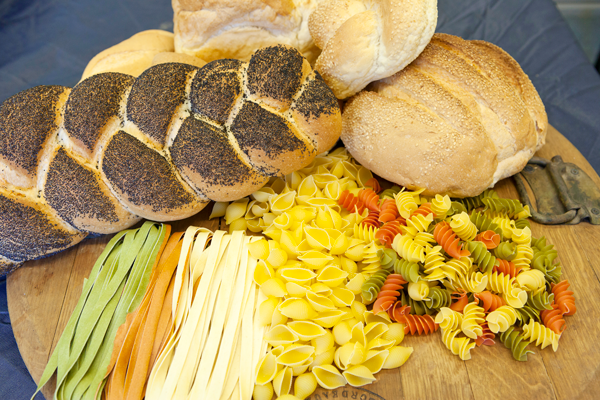 Crop to market
Support for your cropping program - from the paddock to the marketplace
Crop to market is designed for growers who are looking to combine their agronomy and grain marketing services into a single, streamlined service. Our agronomy and grain marketing consultants provide you with a team of coaches to assist you with your grain production and marketing program.
InCrop agronomy portal
Practical and timely agronomic advice, delivered via our online portal
Our InCrop® portal is a centralised hub for agronomy information, advice and support. Our team of agronomists contribute regular InCrop Notes to the portal, providing technical information and management recommendations on key agronomic topics, as well as updates on industry research outcomes, in-paddock experiences, observations and strategies to manage input costs.
Complimented by our InCrop email updates, this service keeps you up to date with the latest independent agronomic information.