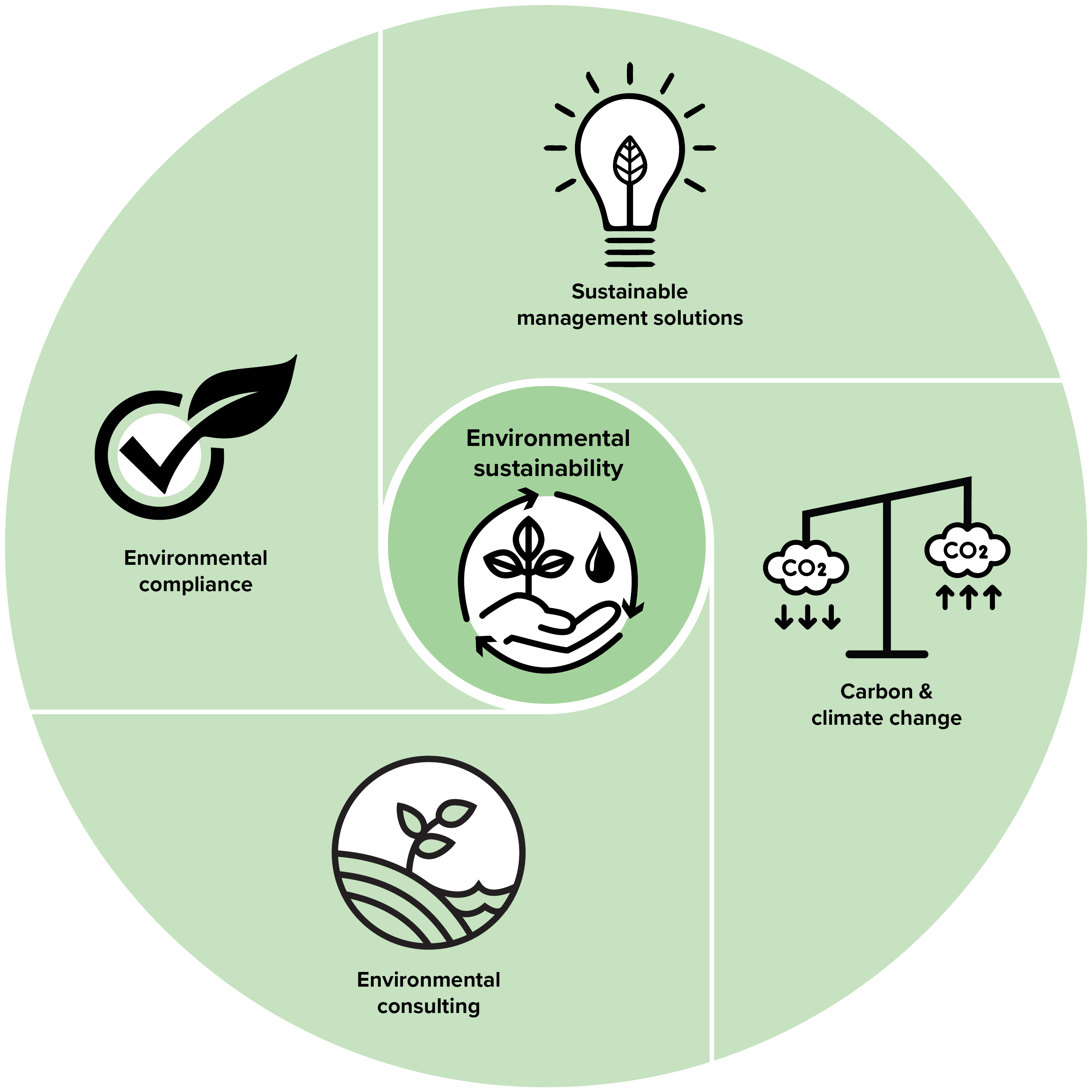 Providing a collaborative approach to food production and environmental sustainability
Economic sustainability can only be achieved with environmental sustainability. The Natural Resource Management services are designed to ensure all regional land or marine development ticks both sustainability boxes.
Services range from benchmarking the environment with flora and fauna surveys, assessing the capability of the land, to managing crises with contaminated site management and salinity. Understanding indigenous needs, climate change impacts and more traditional environmental impacts, like rabbits, all add to our capability.
With a holistic and educational approach, our services are customised to meet the needs of the client.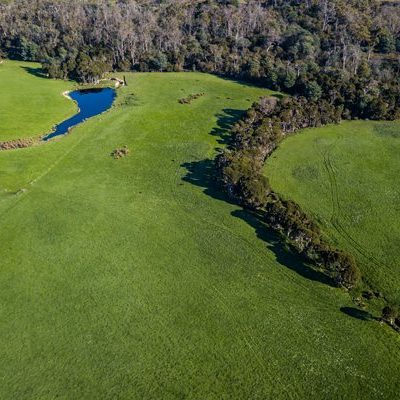 Carbon & Climate Change
Providing clients with independent, scientifically sound, business focussed support and advice to navigate the world of carbon
With our in-depth understanding of on-farm production systems and carbon and GHG emissions we provide informed recommendations that will increase productivity and profitability and improve sustainability. Our advice is practical and based on sound business and production understanding (soil, enterprises, financial). Our independence means that our services are focussed on outcomes for you and your business.
Environmental Compliance
Working together to solve waste management problems and identify beneficial reuse solutions for unwanted water and waste products
The team at Pinion Advisory have significant experience in the management of recycled water and other waste products with potential agricultural benefit.
Our services include:
Developing designs and management plans for environmental and planning approvals
Liaison with regulators and other stakeholders
Ongoing monitoring, management and regulatory reporting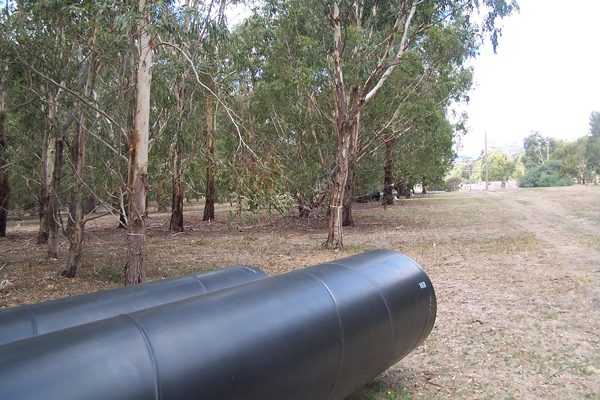 Our clients include water authorities, local councils, government departments, agricultural producers, processors (e.g. dairy, salmon, meat), developers and waste management enterprises.
We have been involved in the design, development and ongoing operations and monitoring of recycled water irrigation schemes across Tasmania and Victoria for many years. We regularly work with clients to develop EPA and/or council approved irrigation schemes for wastewater from salmon hatcheries and a range of processing facilities. As well as management plans for effluent from dairies and feedlots, waste products from abattoirs, beneficial reuse of biosolids and design and approvals of composting facilities.