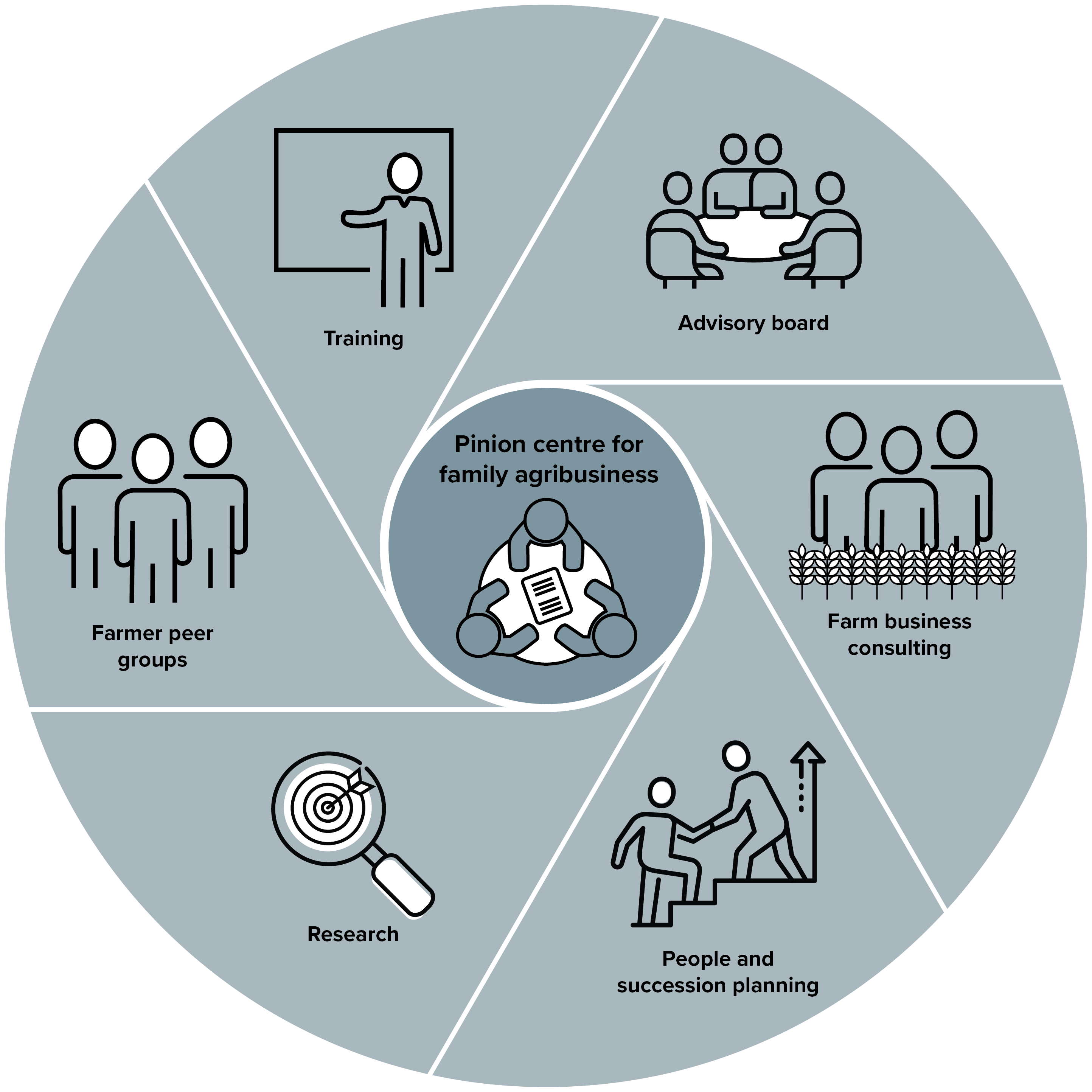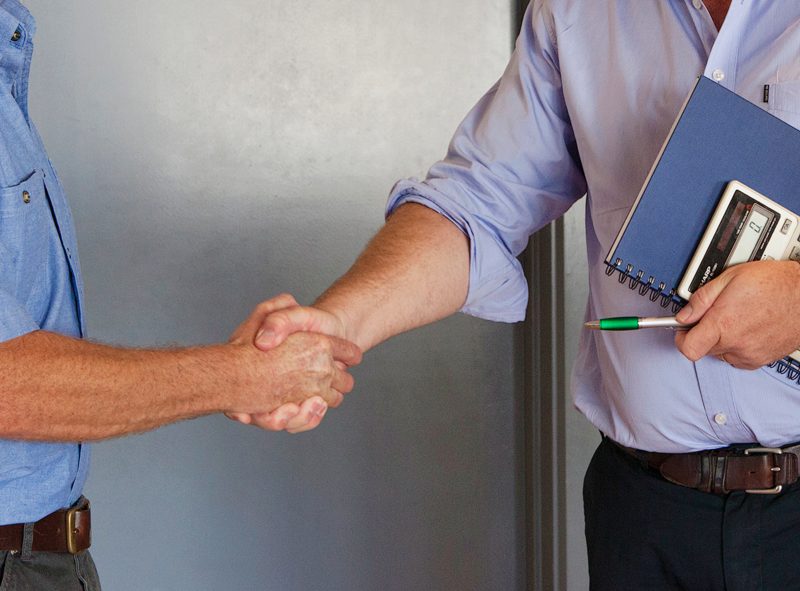 Advisory Board
Working together to make key decisions and set the direction for your business
For rural and small business owners who are struggling to spend time working on the business and need a sounding board to help them make key decisions and set direction. It's like a coach for your business.
Our independence and whole of business focus enables us to give rounded advice that is tailored to your individual situation.
For farmers and small business owners who are feeling bogged down working in their business rather than working on it. An independent consultant will chair a group meeting with your team of family and/or business members to review your business.
The Annual Business Review Service is a dedicated time to review the previous year and make strategic plans for the year ahead.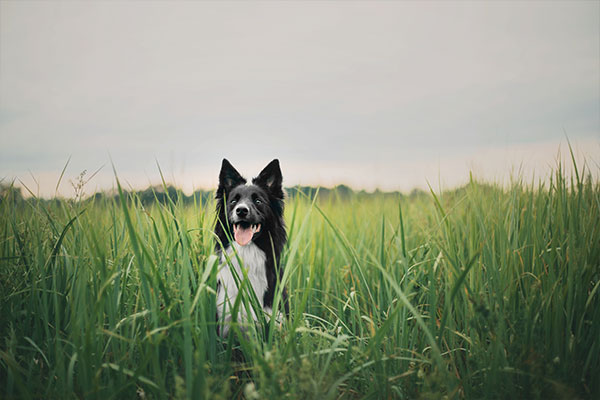 Farm Business Consulting
Creating clarity, direction and strategy through enhanced communication and decision making for more resilient, profitable farm businesses
Our services include:
Benchmarking
Business & strategic planning services
Coaching
Property management planning
People & Succession Planning
Providing practical, independent and reliable services to improve farm productivity and workplace satisfaction
Our services include:
Recruitment
Management succession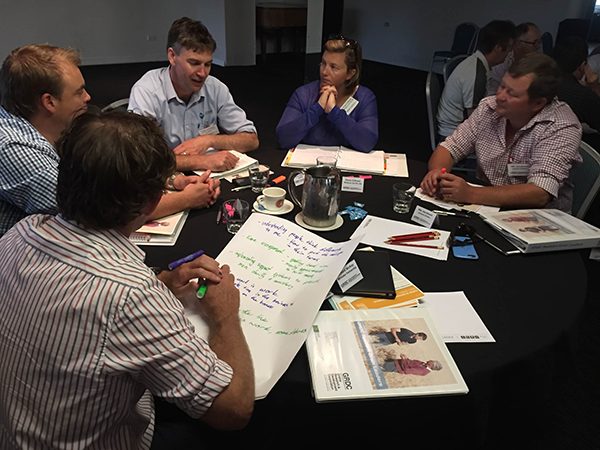 To view our different training programs or upcoming events, please click below.