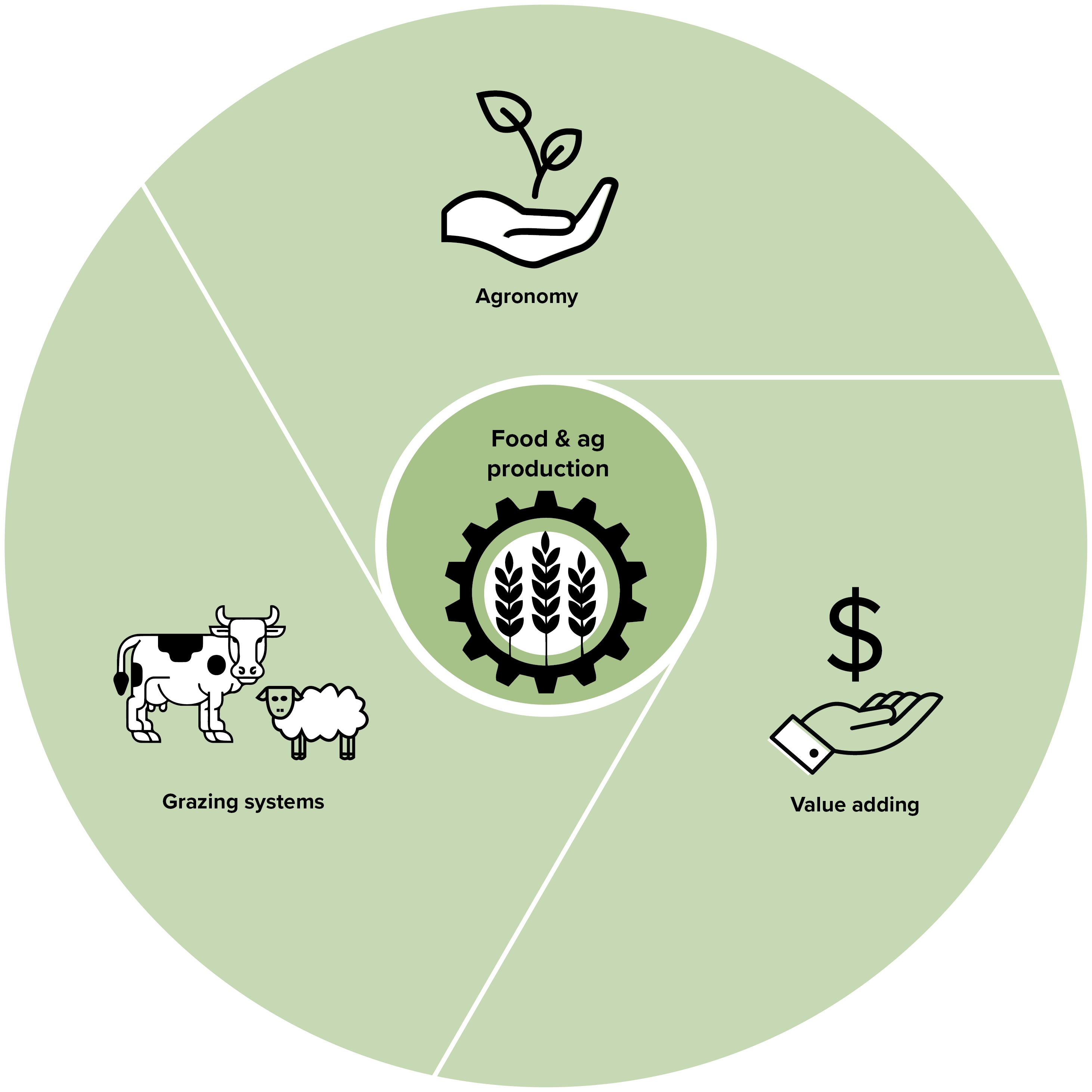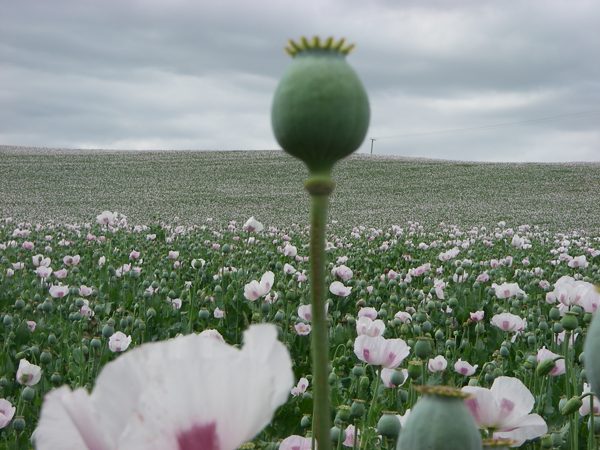 Agronomy Services
Independent production advice with a focus on optimising gross margins rather than input sales
Our team provides advice on broadacre crops, pastures, viticulture, berry crops, vegetables, poppies and potatoes. Advice is customised to the specific needs of our clients, rather than a 'one size fits all' approach.
Broadacre Crops
Independent agronomic advice with a whole of business approach
If you're struggling with the complexity of modern cropping and need a sounding board to assist in cropping decision making, you will benefit from our agronomy service. It's a bit like having a coach for your cropping program.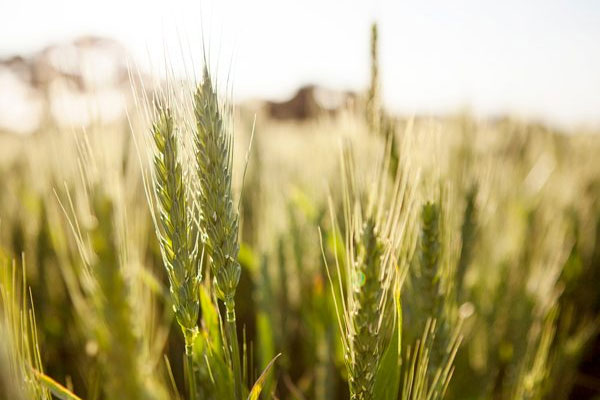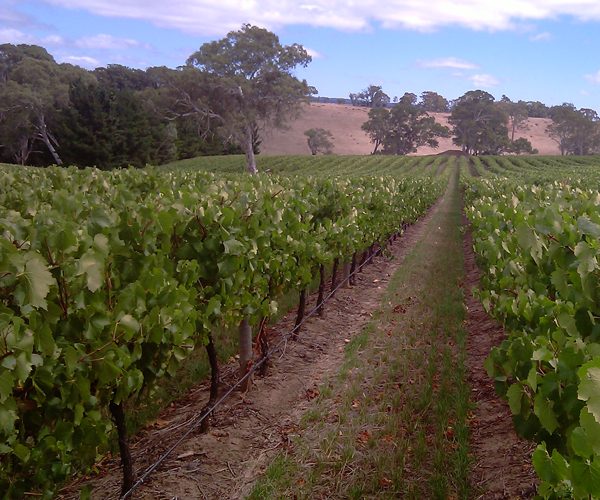 Viticulture Advice
Independent viticulture advice with a whole of business approach
If you're finding modern grape growing increasingly complex and need that extra level of support and advice, you will benefit from our specialised viticulture service.
Agronomy newsletter - InCrop
Practical and independent agronomic advice delivered to you in a timely, easy-to-read newsletter
For farmers concerned about the ever tightening cost-price squeeze associated with grain production, our agronomy newsletter provides you with timely, independent and factual information to guide sound crop management decisions.
It is compiled each month by our team of agronomists, who deliver agronomic consultant services throughout South Australia's cropping districts. This ensures that the information provided is practical, cutting edge and covers a wide range of cropping environments.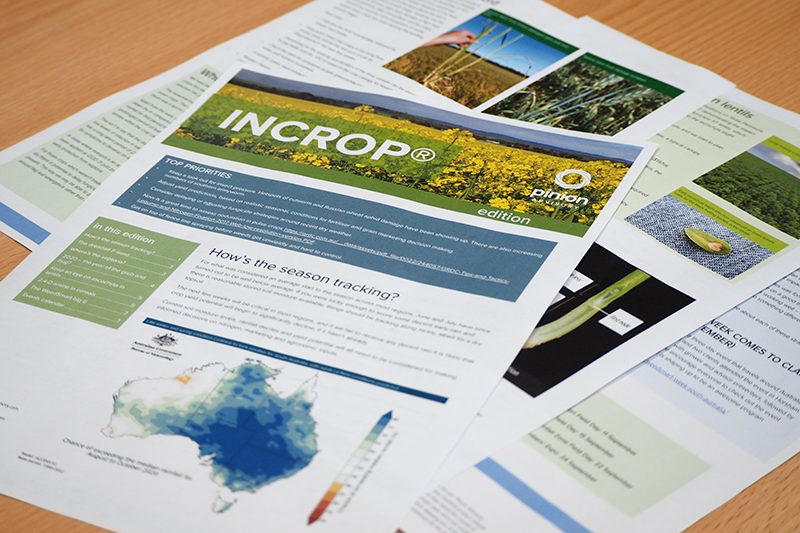 Crop to Market
Support for your cropping program from the paddock to the market place
Our agronomy and grain marketing consultants provide you with a team of coaches to assist you with your production and marketing program.
Crop to Market is designed for growers who are looking to combine their agronomy and grain marketing services together into a single, streamlined process.
At Pinion Advisory we aim to offer farmers the best possible customer service, and provide innovative and competitive marketing services which deliver real value to each growing enterprise.
Our local team of agronomists and grain marketers are dedicated to regional Australia and passionate about agribusiness. We understand the communities that we serve, and are willing and available to assist local growers with timely market and product information.
We adopt an independent and whole of business focus. And we make sure that our grain marketers, services, and pricing tools provide our clients with rounded marketing advice that's tailored to their individual needs.
We provide you with up-to-date information and advice on crop management, with comprehensive, low stress grain marketing services and support.