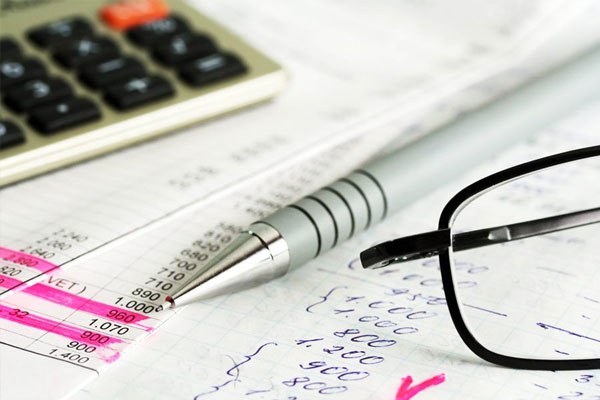 Integrated Office
Linking farm bookkeeping with production recording systems to create real time management reports.
Grain Marketing
The business of grain marketing is more than just price.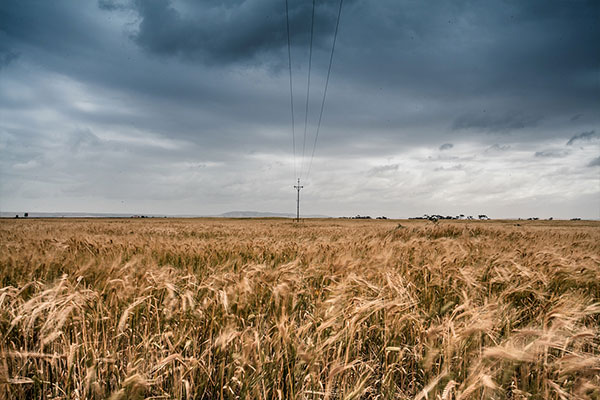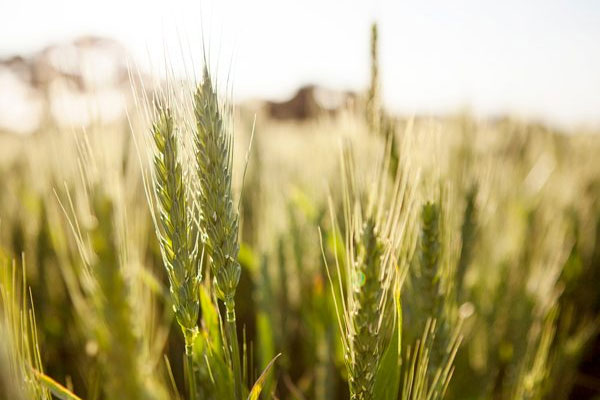 Agronomy
Independent production advice with a focus on optimising gross margins rather than input sales.
Farm Business Management
Creating clarity, direction and strategy through enhanced communication and decision making for more resilient, profitable farm businesses.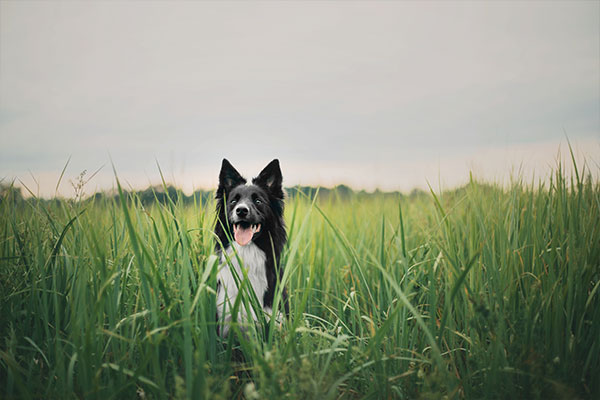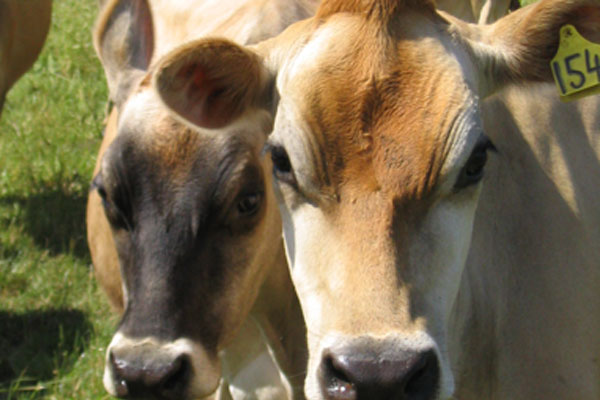 Livestock
For livestock producers who are looking to holistically review their business performance to identify areas to improve productivity and profitability.
People Management and Succession
Providing practical, independent and reliable services to improve farm productivity and workplace satisfaction.