Recycled Resources
Working together to solve waste management problems and identify beneficial reuse solutions for unwanted water and waste products.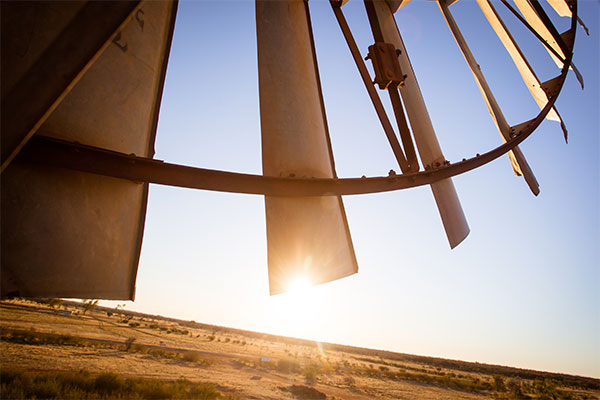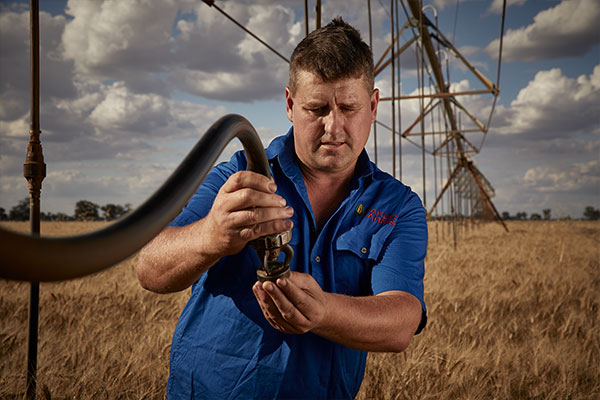 Water Resources
Providing our clients with the most appropriate and beneficial outcome for their specific needs in a timely and cost effective manner.
Natural Resource Management
Providing a collaborative approach to food production and environmental sustainability.