We believe that developing and supporting all people, including family members and employees, is essential for your business.
Our services focus on two integrated pillars – culture and operations. Culture underpins a productive and happy workplace with a focus on communication, productivity and personal growth. Operations are the requirements of employing people such as safety, recruitment and induction. Our team understands the relationship between the two pillars and provides a practical, independent and reliable service which aims to improve team productivity and workplace satisfaction.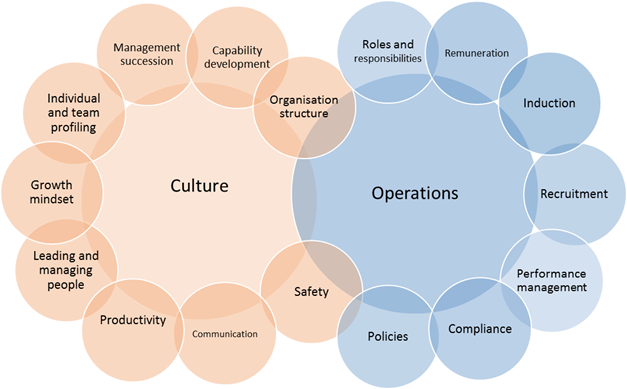 The benefits of working with Pinion Advisory for your people management and succession include:
Building a productive, forward looking and innovative team
Positioning your business as an employer of choice
Being proactive leading, developing and managing people
Building capability within your team for effective management succession transition, including both family and non-family members
Independent, practical and relevant advice and support; we understand farming workplaces
Develop a positive mindset that contributes to greater resilience and personal growth
Manage risks associated with employing people and workplace safety
Pinion Advisory is now collaborating with Drover Ag to offer high quality recruitment outcomes for clients.
Drover Ag are specialists in agricultural recruitment, delivering employment solutions to agribusinesses, primary producers and farmers all over Australia. They have proven experience in recruiting for executive management, corporate and family agribusiness and general agricultural and farming roles.
Pinion Advisory is confident that Drover Ag provides a timely, efficient, and successful recruitment service. There is a strong service alignment between the two companies, and a common objective of achieving sound employment and HR outcomes.
Recruitment enquiries will be referred to the Drover Ag team.  If you contact them directly, please mention you are a Pinion Advisory client.
For more information, please visit: Drover Ag
Succession Planning
Developing a positive succession outcome for your family and business
We work with family businesses seeking the first step in succession to encourage communication and help develop succession outcomes. We have a succession planning process that supports you through the steps, which is like having an advocate by your side through an often challenging time.
We can provide you with an independent perspective and a process to enable the succession plan to progress, as well as ongoing support to ensure your succession planning doesn't stall. So, why don't you let us help you and your family prepare for succession?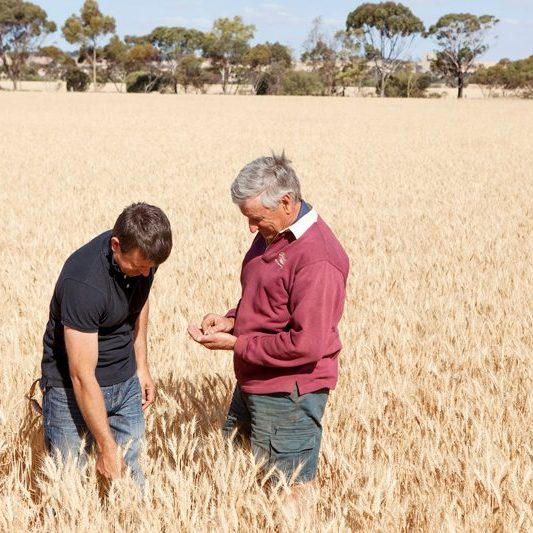 HR Contract
Providing an independent, professional and proactive employee engagement process
For farming businesses who want to formalise their employment arrangements, this service provides you with documentation to support your new or existing employees. At the end of the service, you will have the following documents for each role in your business:
Job description
Letter of offer
Agreement
Individual flexibility agreement (if required)
Annualised wage agreement (if required)
Time off in lieu agreement (if required)
These documents can be developed for all staff, including family and non-family labour.
Coaching
Effective, proactive and committed advice to help advance your business
(couple or individual)
Unlock your internal capacity to handle daily stresses better, forge stronger connections with family, your team and friends and feel more content.
Coaching will be valuable to those needing support to navigate a difficult time in their lives, or who are feeling flat, or perhaps a little lost.
Coaching provides you with compassionate and confidential support so you can master your internal world, which positively impacts people and events around you.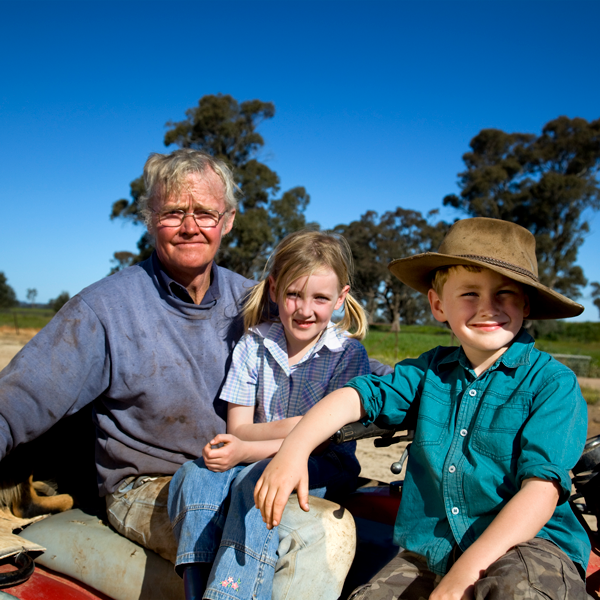 Transition Coaching
Changing of the guard - look forward to the next phase of your life, feeling confident and content!
This is a new service that uses the skills of Bron Stedall, our People Development Consultant.
Are you:
thinking about succession planning or changing your involvement on the farm
working with the next generation as they increase management duties, but still trying to determine what your own future might hold
needing support to make the transition, in a positive and productive way for you, your partner and wider farm team
willing to start early and create your personal vision for your future
Our service provides you with compassionate and confidential support and coaching, so you can master your internal world, while, positively impacting people and events around you. We will support you to map out your future so that you are motivated and fulfilled.
Mediation
Restore open dialogue, begin to compromise and rebuild fractured relationships
Standard conflict mediation
For families or businesses experiencing inter-relationship conflict and the inability to resolve matters. This conflict is starting to impact day-to-day relationships and business operations. Acting proactively now will restore relationships and allow the matter to be resolved
Crisis mediation
For families and business in crisis, where relationships are at the point of being irrevocably damaged. Conflict is escalating and no resolution or change is achievable without intervention. This conflict is impacting long-term health of individuals, the family and even the business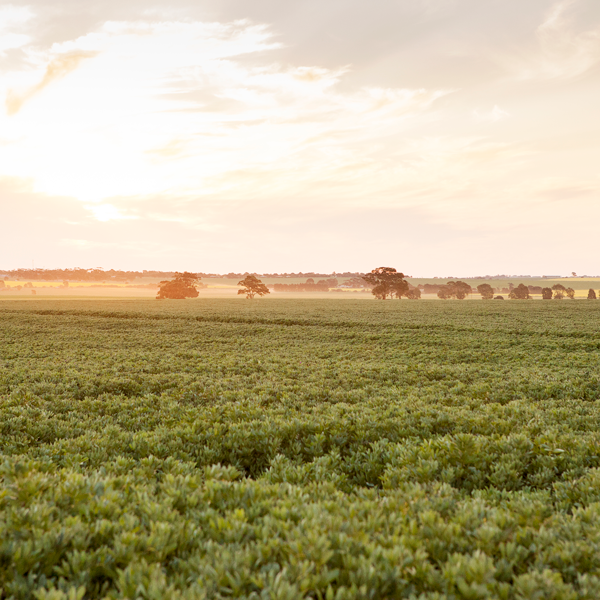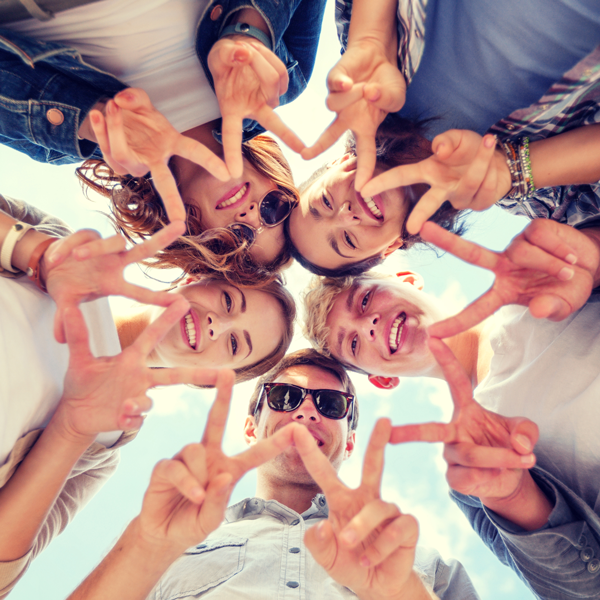 Team Development Programs
We can customise a team development session. This could be a WHS briefing session, pre-seeding team meeting, developing your team culture and values or improving communication. Sessions can be on-site or online.
Please email us to discuss.
We also have people development and management related training that we frequently run both online and face-to-face, see our overview.