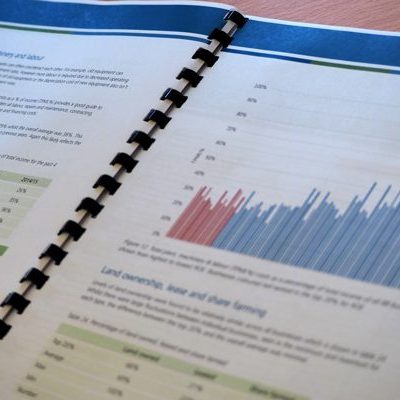 Benchmarking
A simple, stress free business review that provides you with vital business information
Benchmarking your business encourages discussion so that you and your team can understand the business position.
Our benchmarking tool, SnapShot™, is for business owners who want to monitor their performance and progress through an independent business review. SnapShot is like a health check for your business, highlighting successes and where improvements can be made.
Business & Strategic Planning Services
Your plan to drive your business to achieve its goals
If you are feeling out of control, frustrated, or struggling for profitability, we offer a business and strategic planning service to help you face your challenges and make the most of your opportunities.
Through this service you will devise, develop, and refine a plan to move your business to the next level.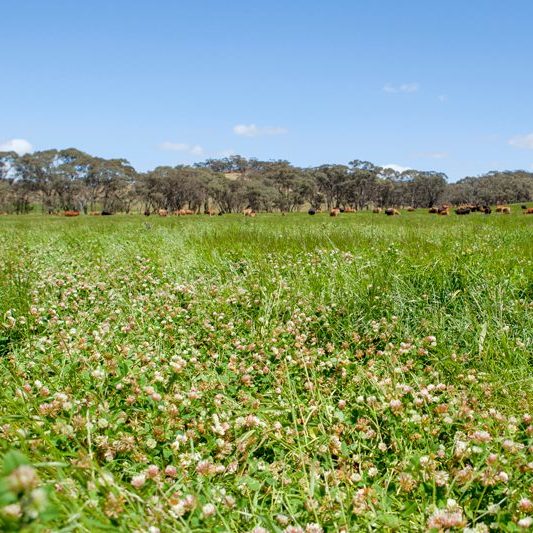 Coaching
Effective, proactive and committed advice to help advance your business
If you find your business at a cross-road and want to maintain the business momentum, you will benefit from the coaching and mentoring service.
Our service combines coaching (encouragement and structure) with mentoring (technical know-how) to provide you with effective advice and structure to move your business forward.
Having someone to talk us through the possibilities and back up ideas with models and formulas,
created a platform so we could confidently take the next steps by ourselves.
Property Management Planning
Increasing productivity and management efficiency by shaping the way a property is developed
Property Management Planning is equally important for both the family farm and the corporate farming enterprise.
The way a property is designed, enhanced and managed can have a significant influence on productivity and management efficiency.
We offer a complete Property Management Planning service with a track record of assisting property owners in establishing productive, attractive and efficient farming properties.