Online Calculators
Attending one of our Workshops gives you 30 day free Trial Subscription to the calculator you learnt about and tested in the Workshop.
Machinery Decision Making
If you find these useful and would like to subscribe for 12 months,
please call 08 8841 4500.
Video Tutorials
The following video tutorials have been created to assist you in using our client calculators.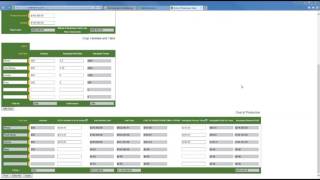 Cost of Production Tool
Financial Impact of Lease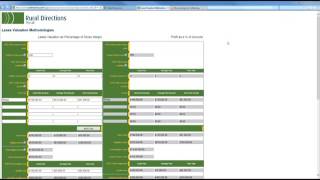 Lease Valuation Methodologies
Summary & Rotation Builder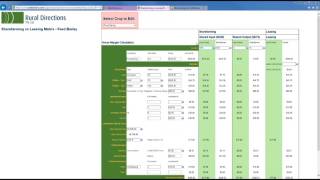 Share Farm vs Lease Matrix
Cost of Truck Ownership
Financial Impact of Lease

Lease Valuation Methodologies

Summary & Rotation Builder

Share Farm vs Lease Matrix